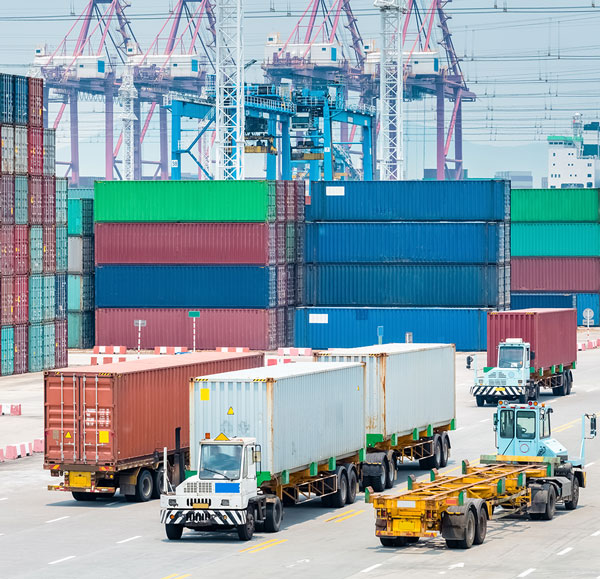 Linc handles cross trades to and from destinations across the world. Whether port-to-port, or door-to-door, by air, sea or road; wherever you buy, wherever you sell, we will manage the entire process, from pick-up to delivery.
Our service includes all documentation, customs clearance, cargo insurance, Letters of Credit and more. Goods are transported via our global network of trusted agents and we oversee the entire process ensuring consignments are collected, transported, cleared, distributed and delivered to your requirements.
CROSS TRADE SERVICES INCLUDE:
Global pick-up
Clearance and documentation
Insurance
Letters of Credit
Multiple transportation options
Shipment tracking
Delivery to any location
Specialists in cross trades to the Middle East
SAFE AND SECURE
You'll benefit from our experience in delivering effective solutions to the complex global supply chains of some of the world's biggest corporations.
LEADING EDGE PRODUCTIVITY
You benefit from every innovation, whether it involves a simple extension to our Air and Ocean Freight products, whether it means a development in warehousing.
EXEMPLARY SUPPORT
You'll benefit from an outstanding support team at Linc, always ready to apply their experience and passion for solutions in support of your business.