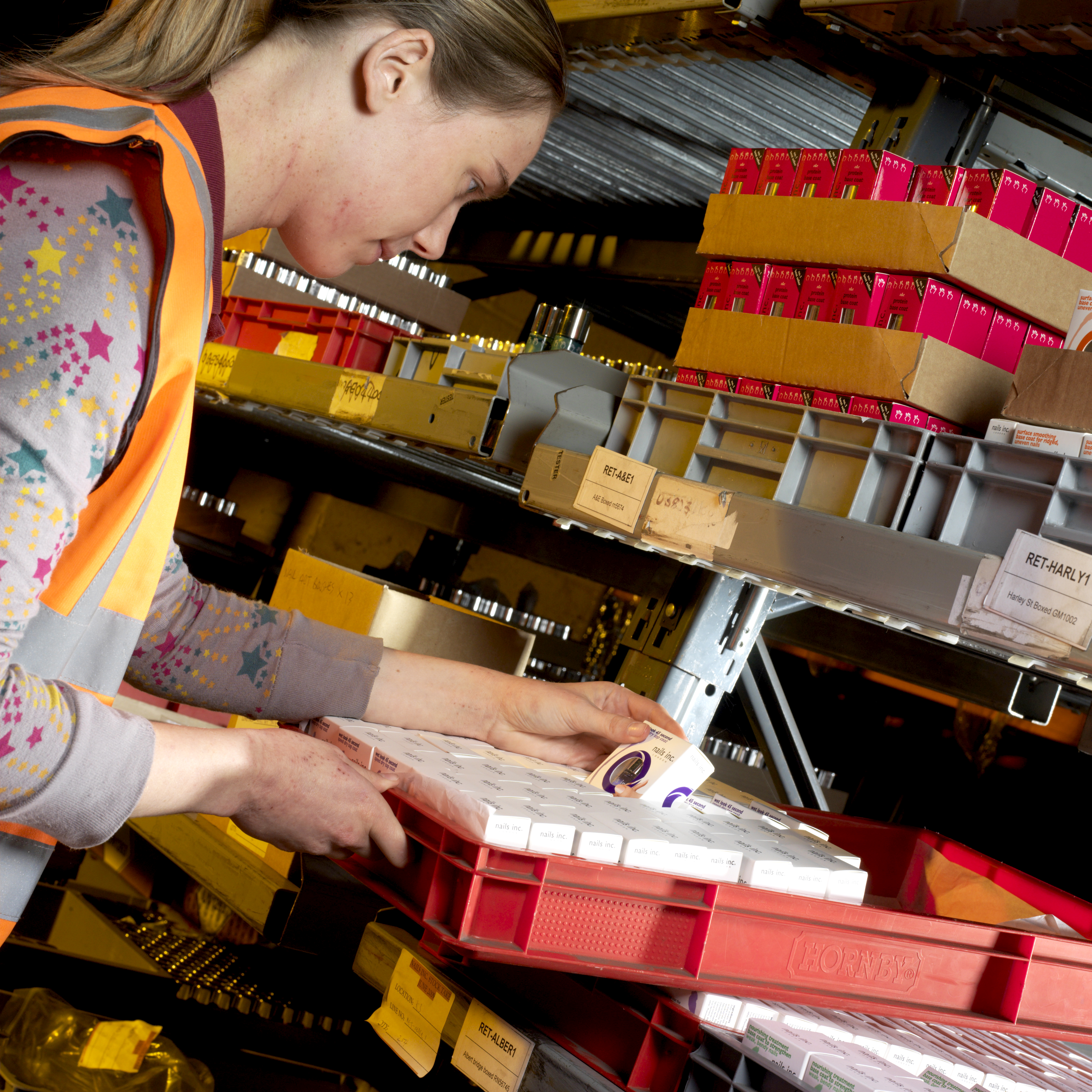 Speed is of the essence. Today's businesses and consumers expect ever-faster supply, with next-day deliveries and 'just-in-time' now the norm.  As your logistics partner, Linc offers you a comprehensive solution – a full range of flexible, custom designed physical handling services – dedicated to getting your goods packaged and shipped to their destinations, fast.
 Our team trains with our clients, developing all-round product knowledge and becoming completely familiar with your operational requirements. When you need to react to changing demand in an instant, you'll find our specialist facilities and experienced team can deliver you complete supply chain agility.
Discover our capabilities
click below and find out more
packaging
The right packaging can be critical in safeguarding your consignments. Fragile or delicate goods may require specialist packaging and there are regulations which prohibit use of certain materials, depending on destinations.
Our experienced Packing team can manufacture cases and crates to your specific requirements. Our tamper-proof and heat-sealing capabilities offer added security, as well as protection against leakage or spillage.
compliance
Having worked within the retail and e-commerce sectors for several years, we've acquired a wealth of knowledge and understanding of compliance for many high street retailers, supermarkets and e-commerce businesses.
Avoiding compliance issues and penalties is paramount to maintaining ongoing, profitable business. With Linc, you have peace of mind that our experienced team understands the issues and will work to ensure all packaging, labelling, paperwork and delivery compliances are met, leaving you free to focus on your core business.
e.
reverse logistics
As well as providing cost-effective and efficient handling solutions designed to deliver your products to your customers in optimum condition, we offer reverse logistics services for handling returned goods, including returned product sorting and grading, re-labelling and re-Kimballing, as well as certified product destruction services.
OUR PRODUCT HANDLING
SERVICES INCLUDE:
A broad range of packing and packaging solutions
 Bespoke custom-made cartons

 Dangerous Goods packing

Tamper-proof and heat sealing facilities

Order picking and assembly

Labelling and marking

Specialist product reworking

Pack reconfiguration

Promotional pack building

Reverse logistics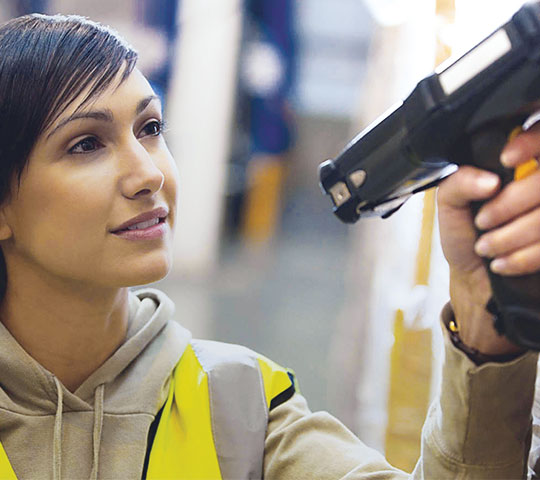 SAFE AND SECURE
You'll benefit from our experience in delivering effective solutions to the complex global supply chains of some of the world's biggest corporations.
LEADING EDGE PRODUCTIVITY
You benefit from every innovation, whether it involves a simple extension to our Air and Ocean Freight products, whether it means a development in warehousing.
EXEMPLARY SUPPORT
You'll benefit from an outstanding support team at Linc, always ready to apply their experience and passion for solutions in support of your business.